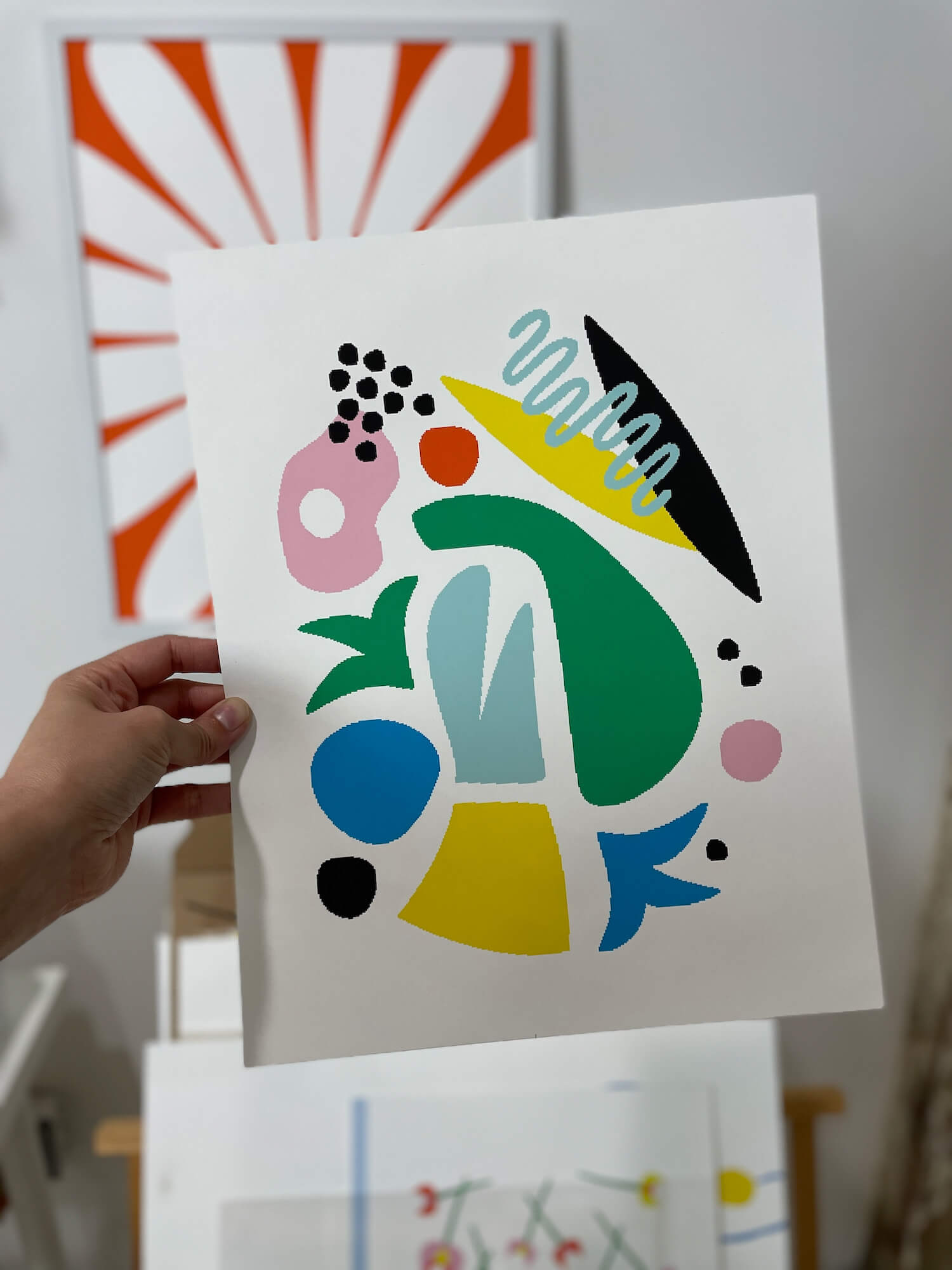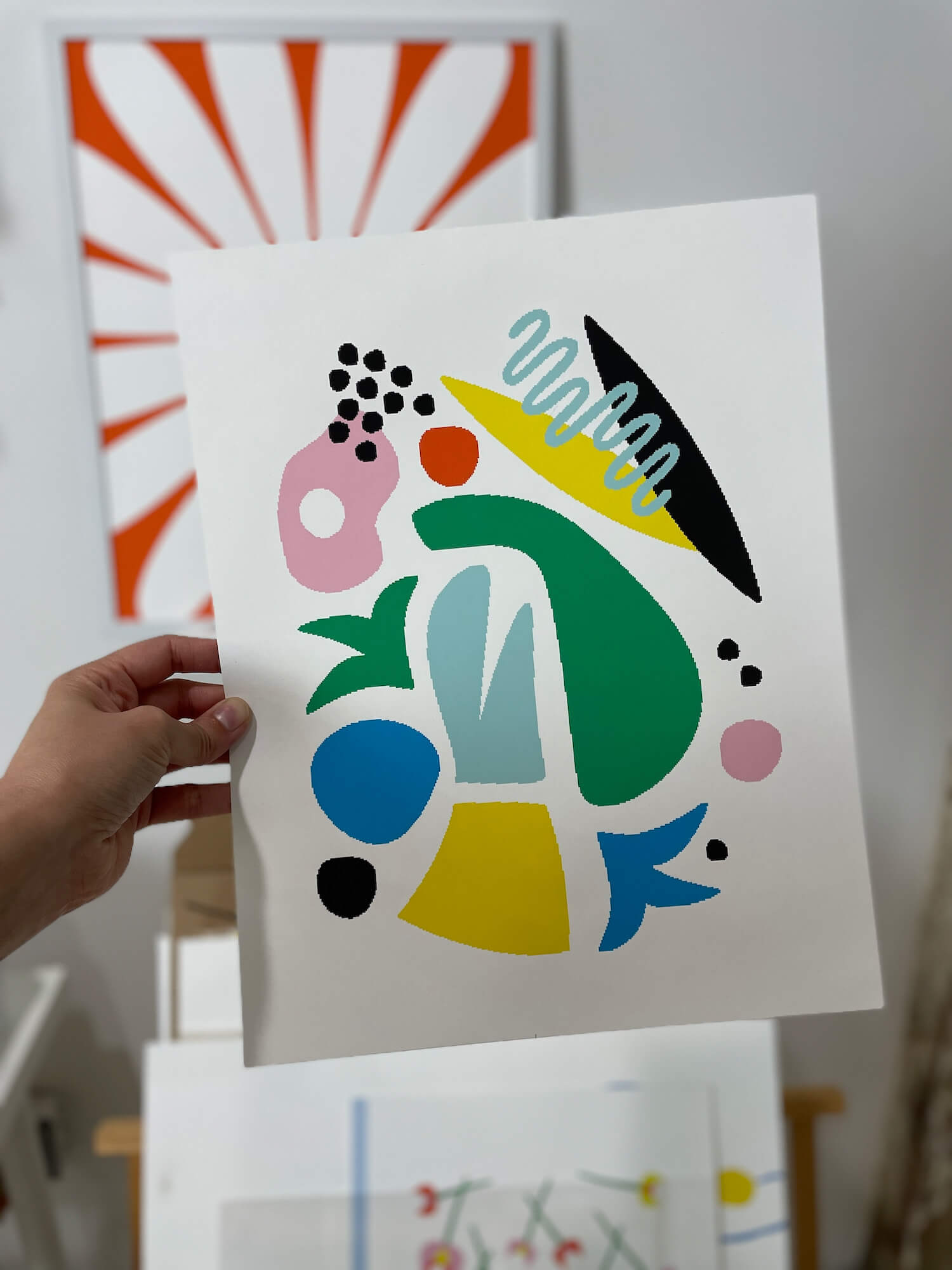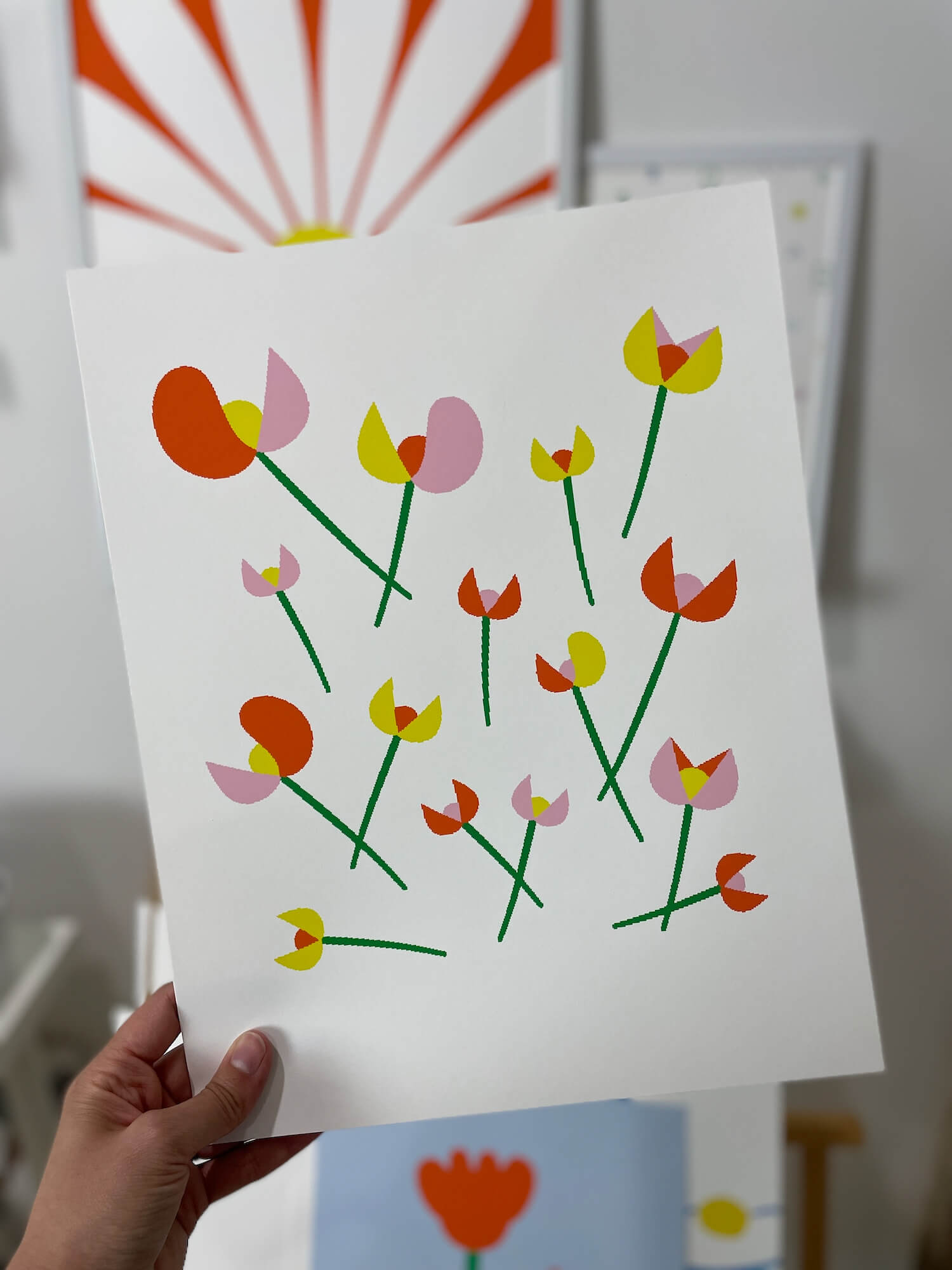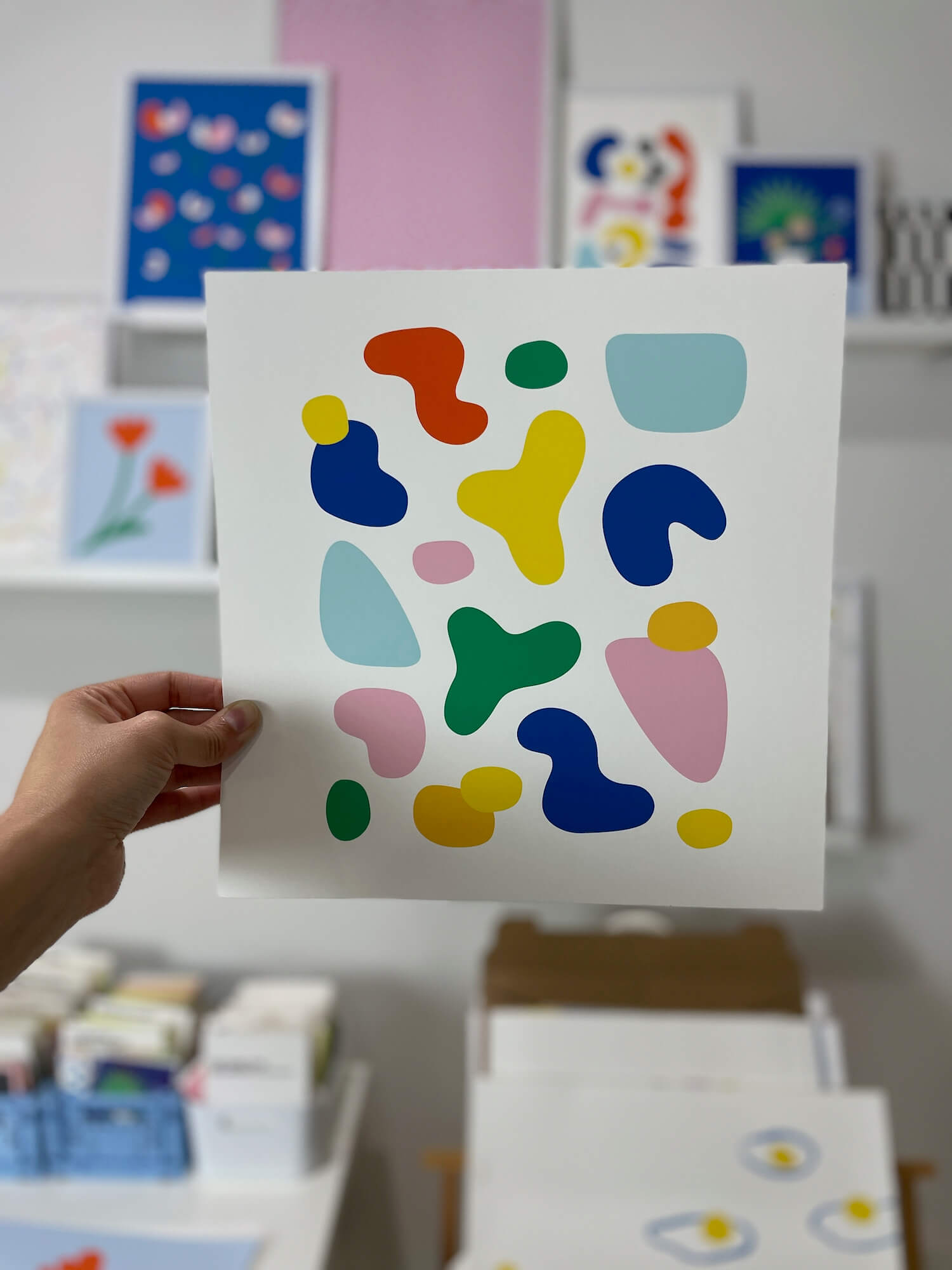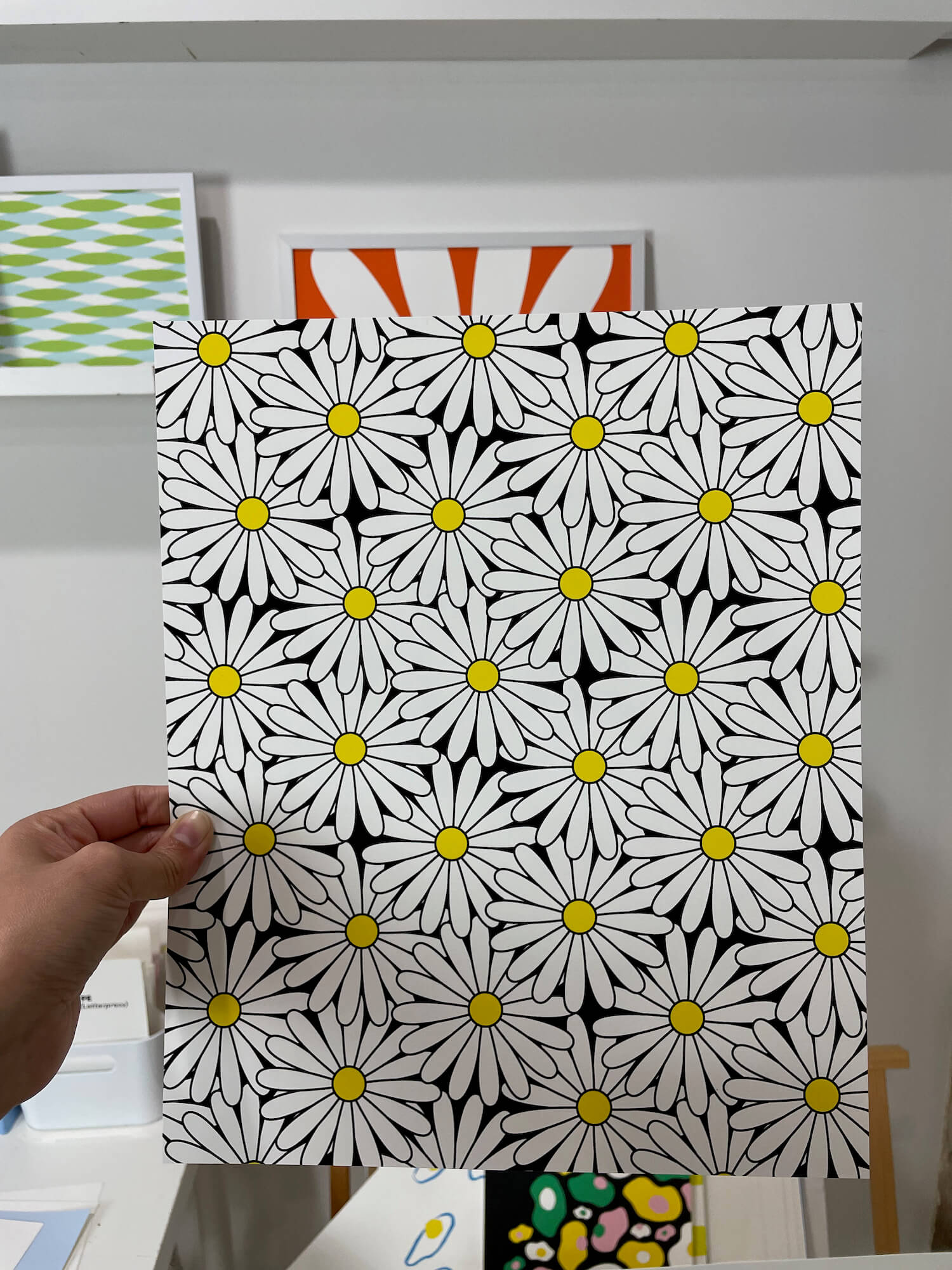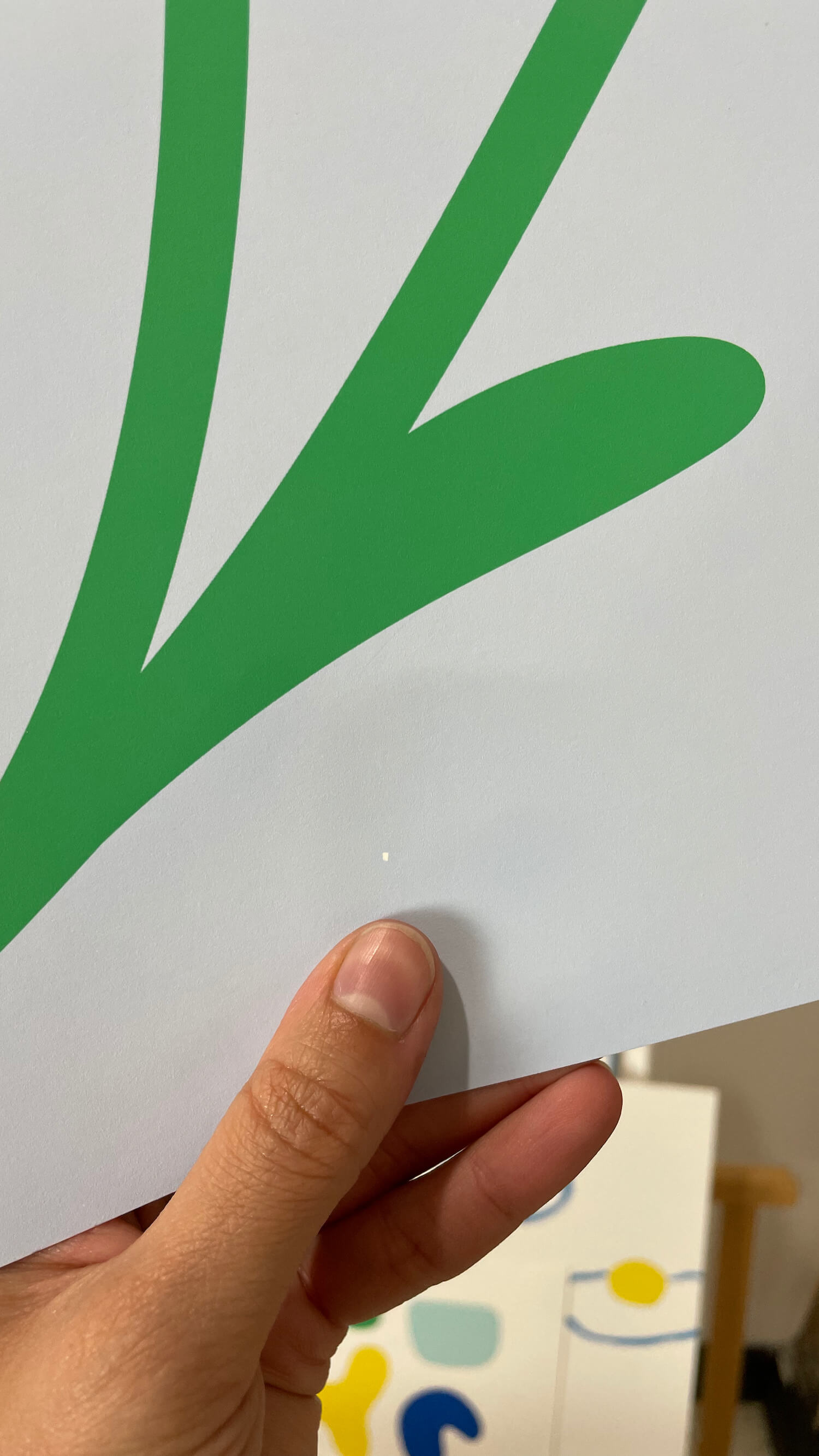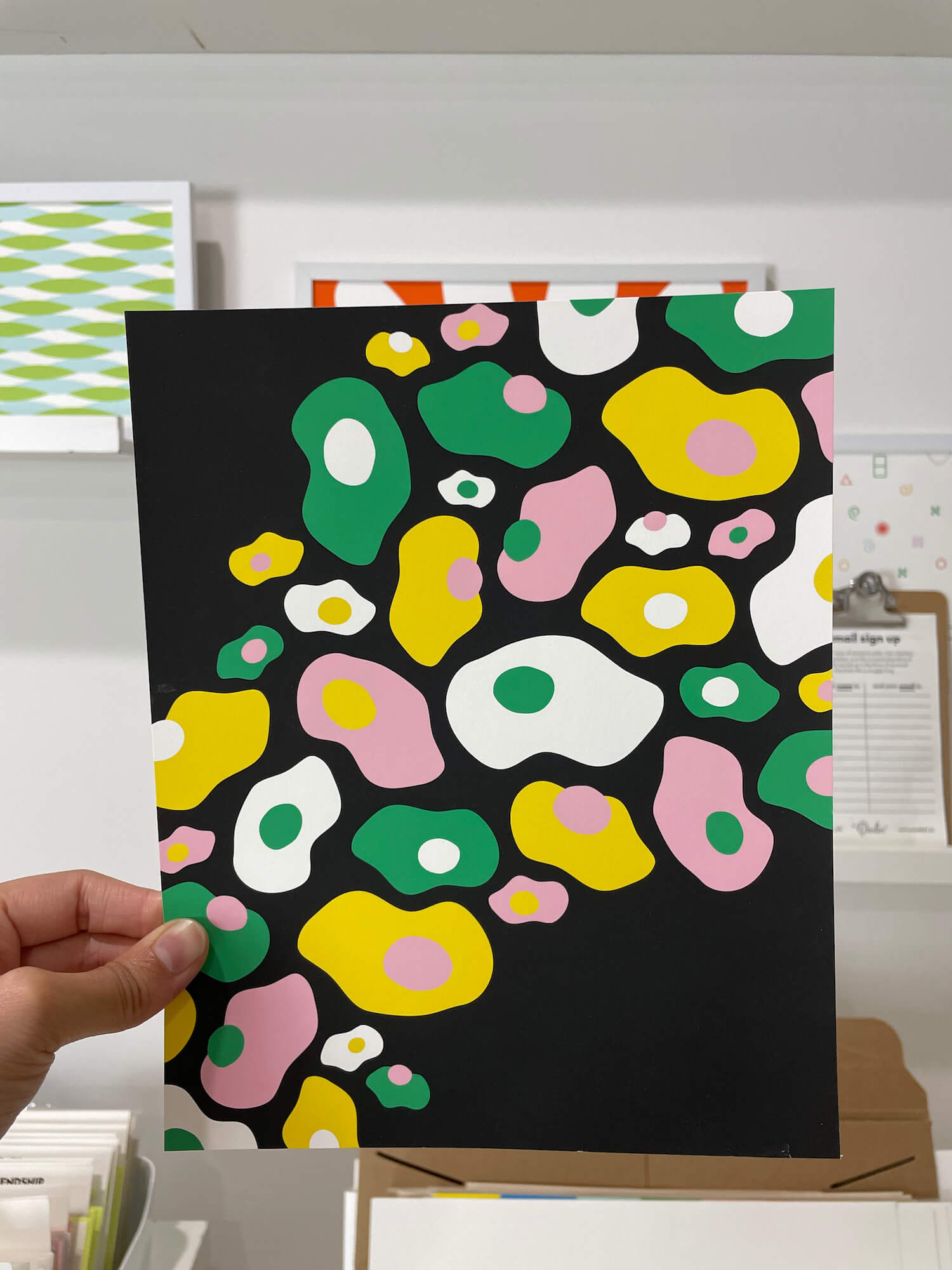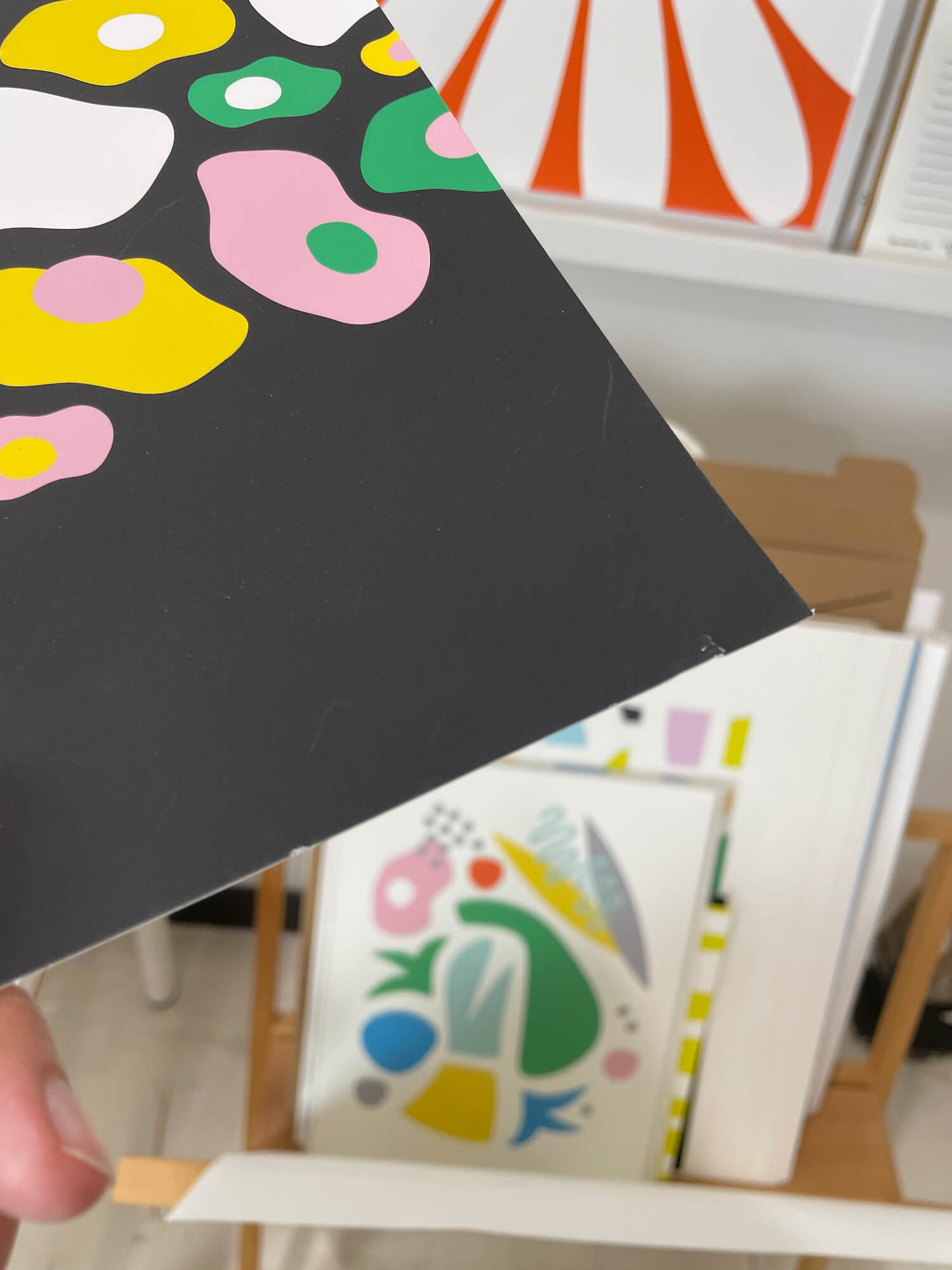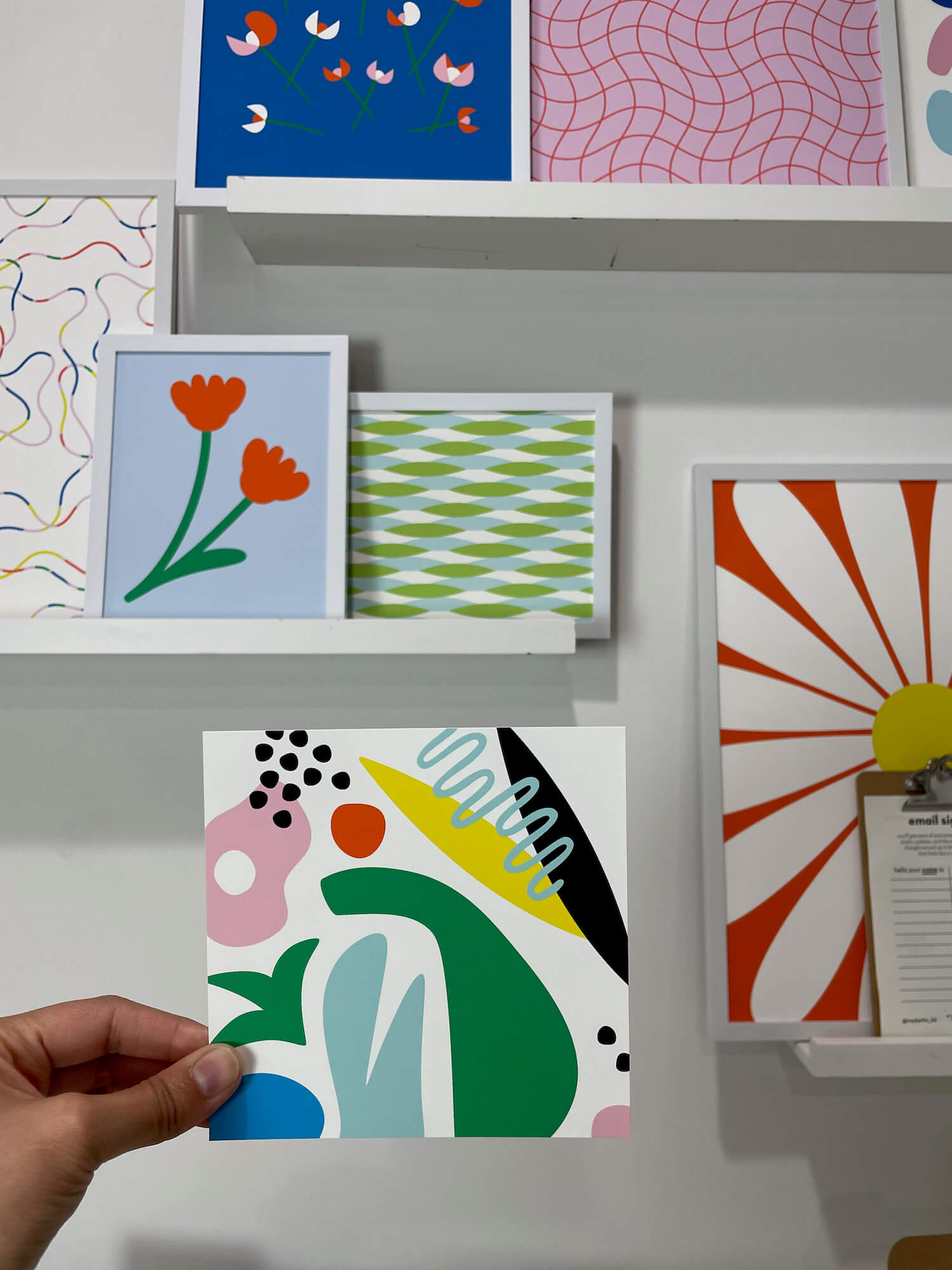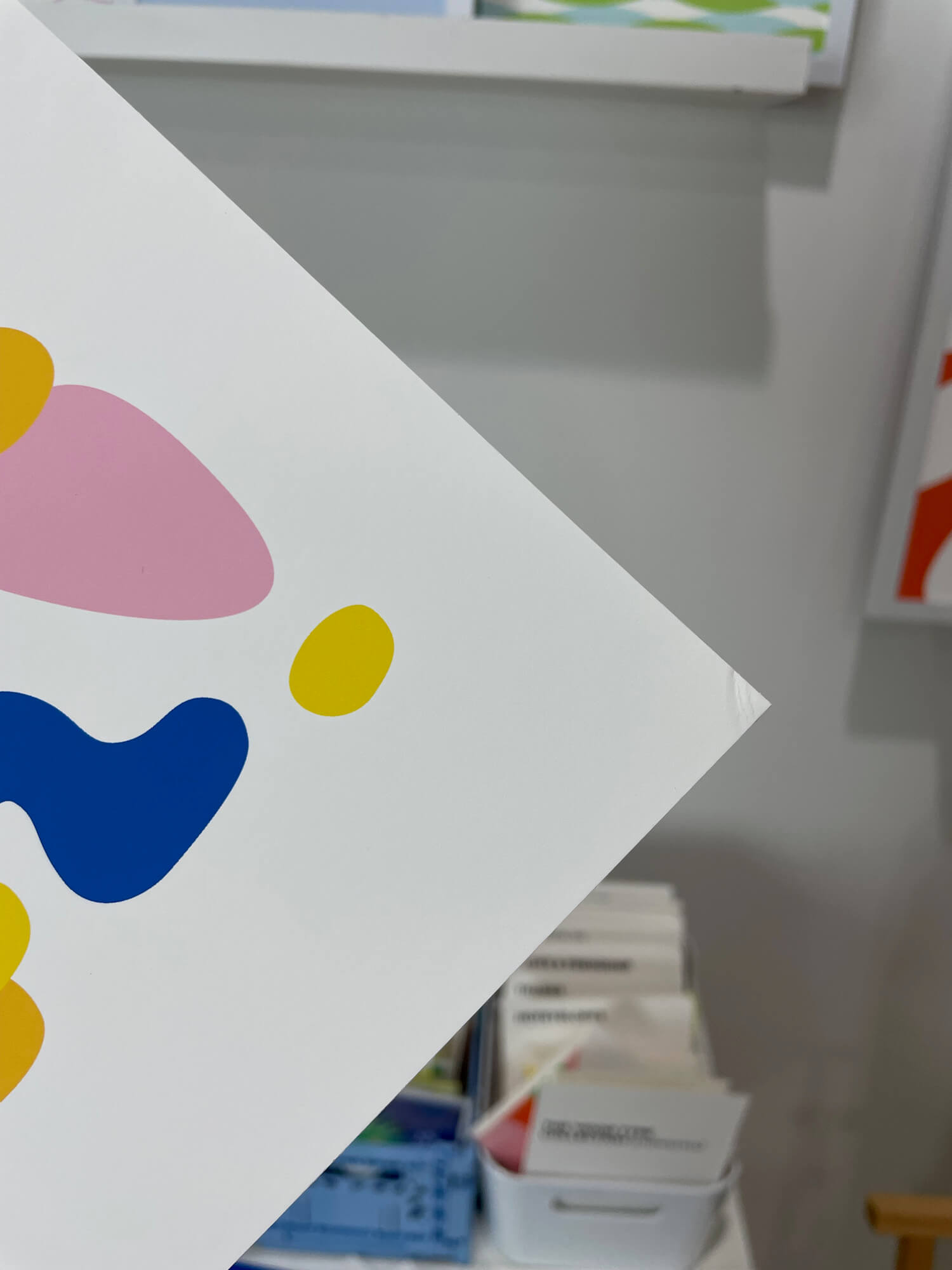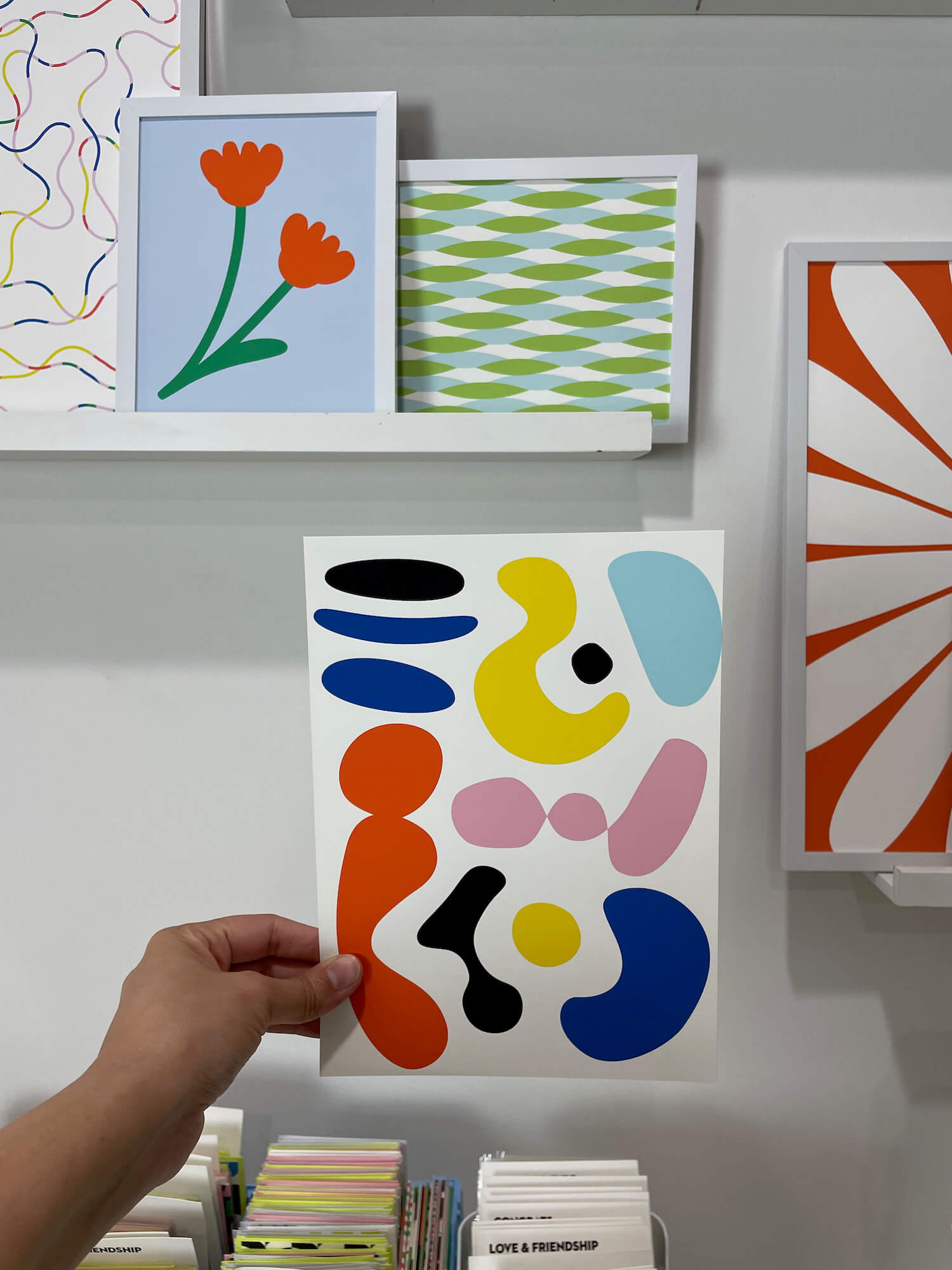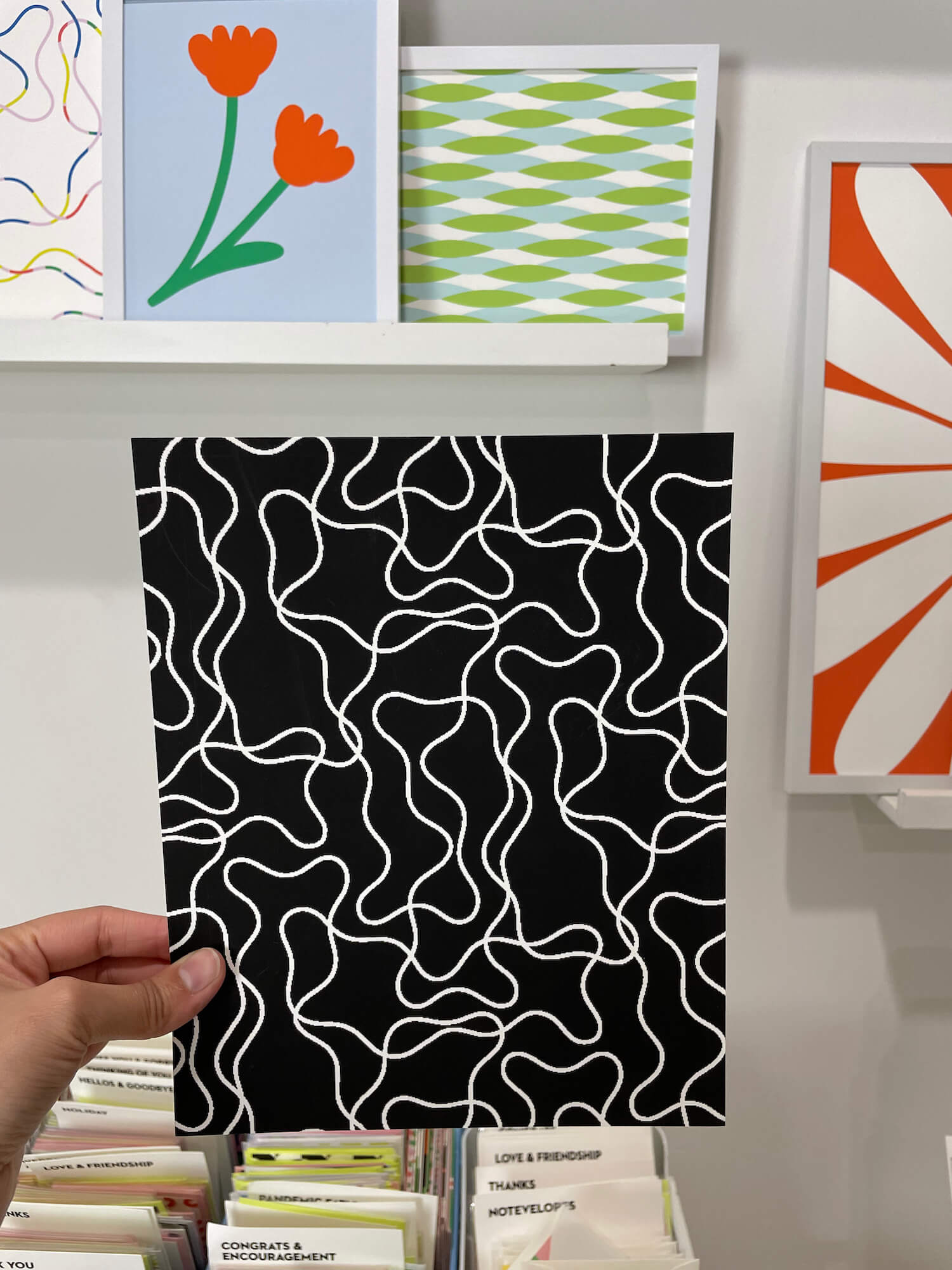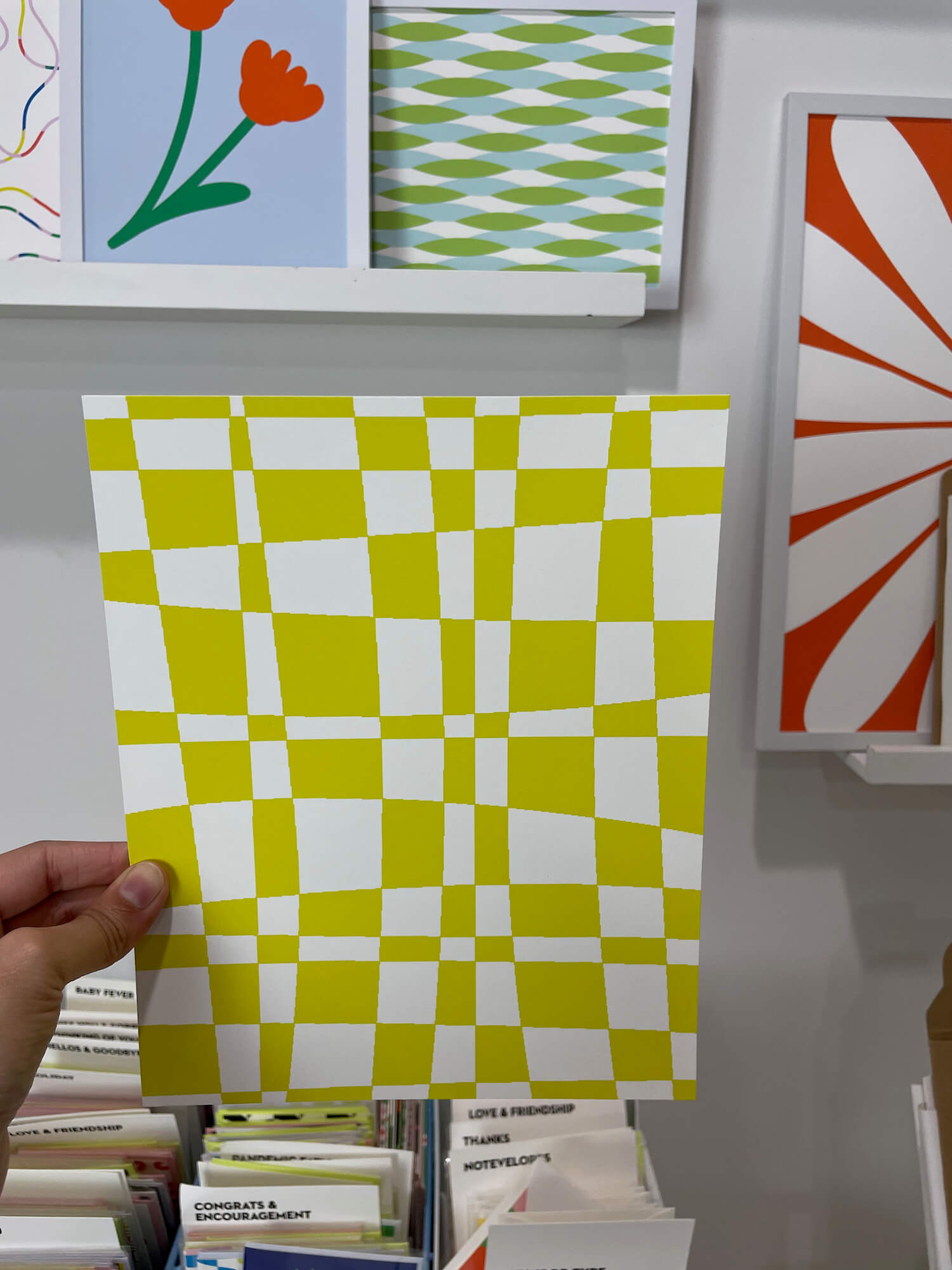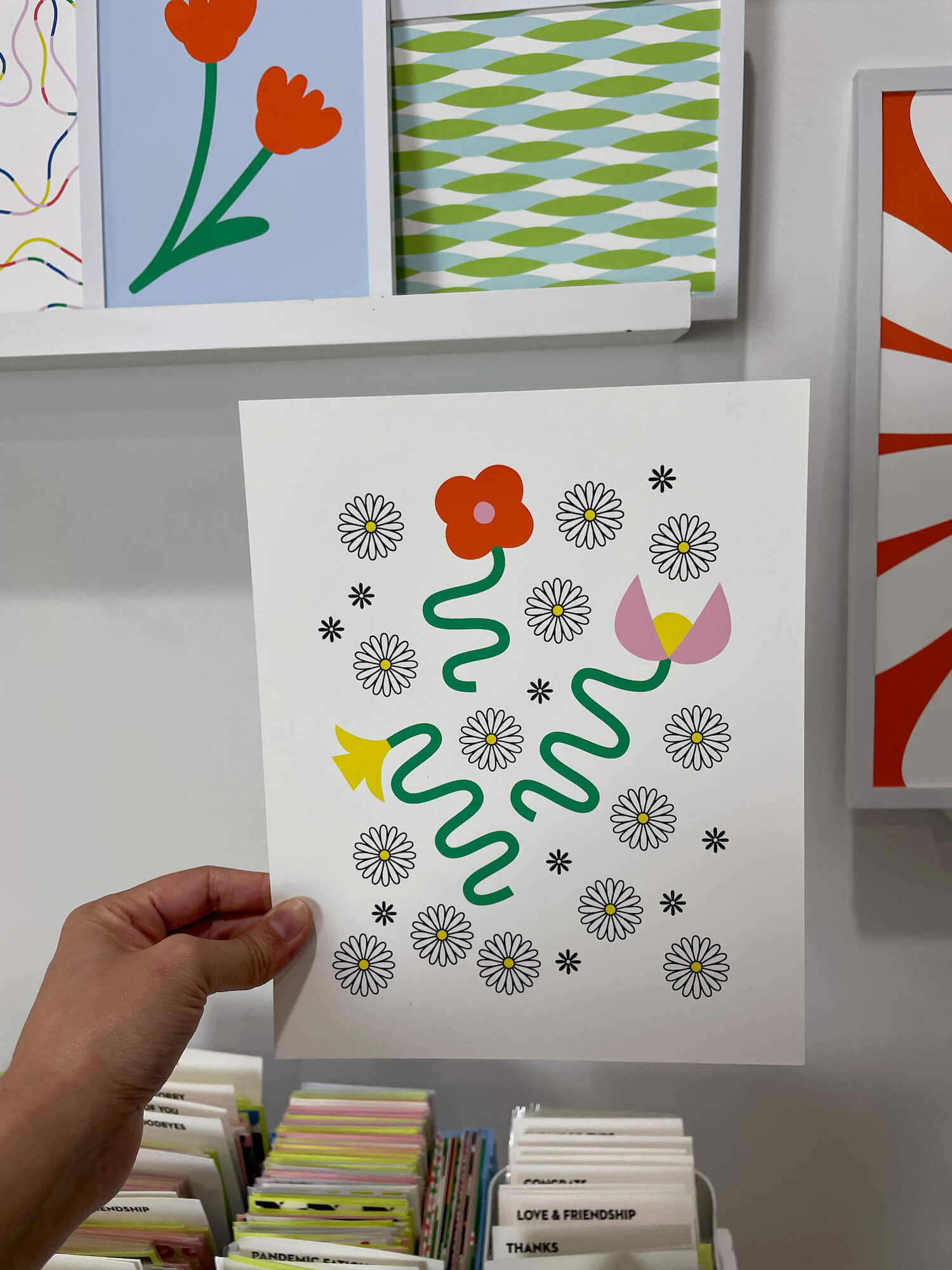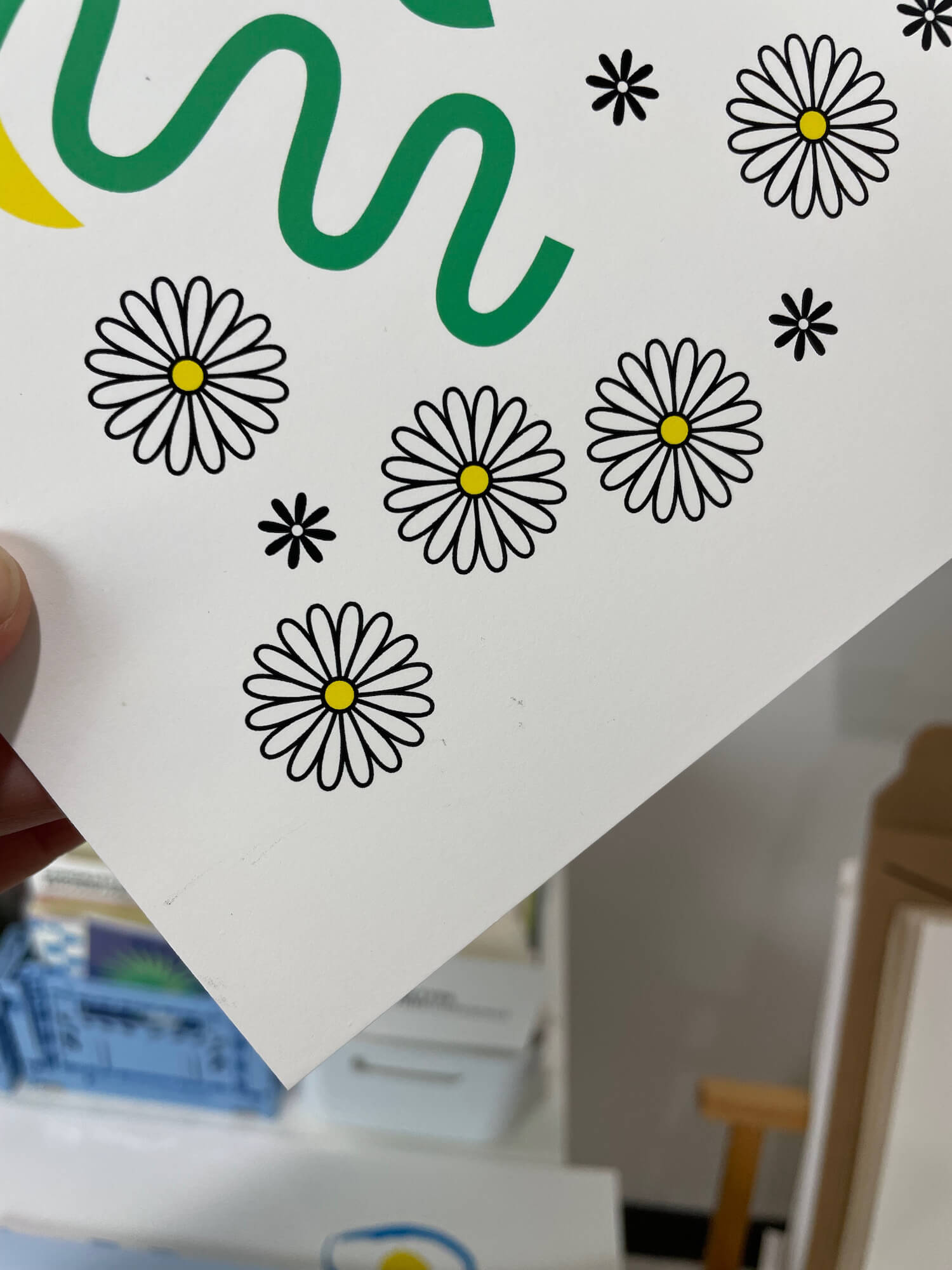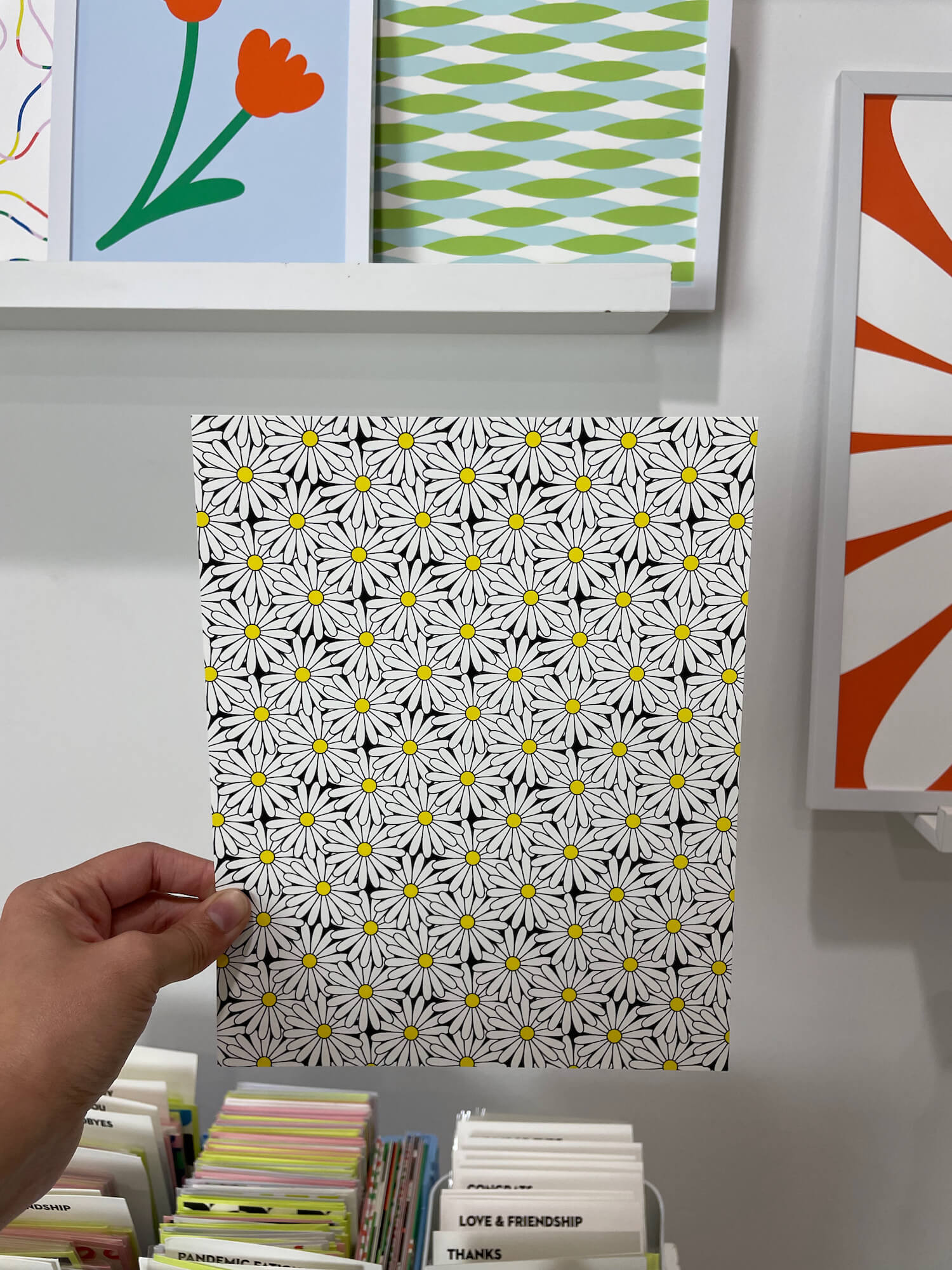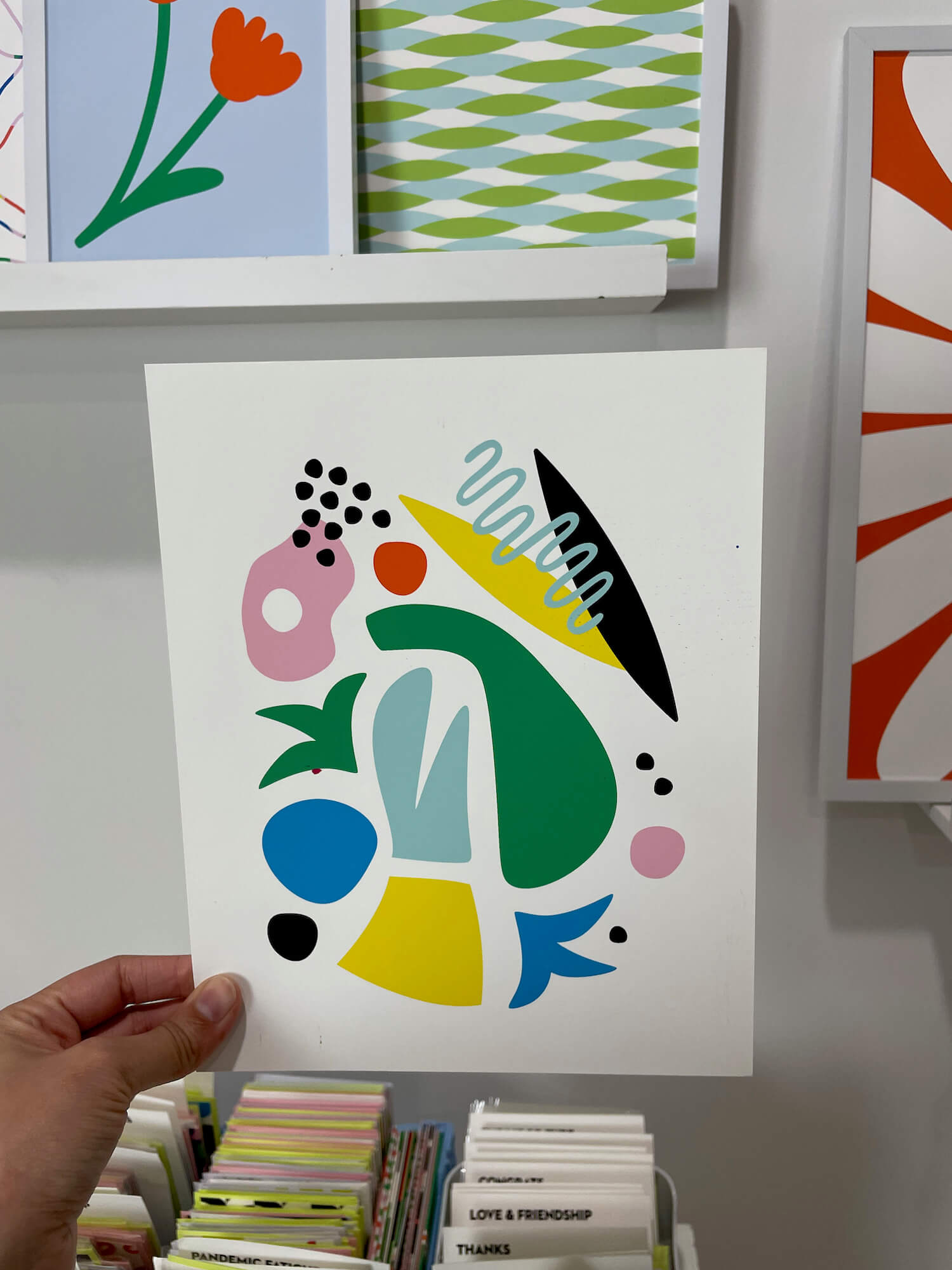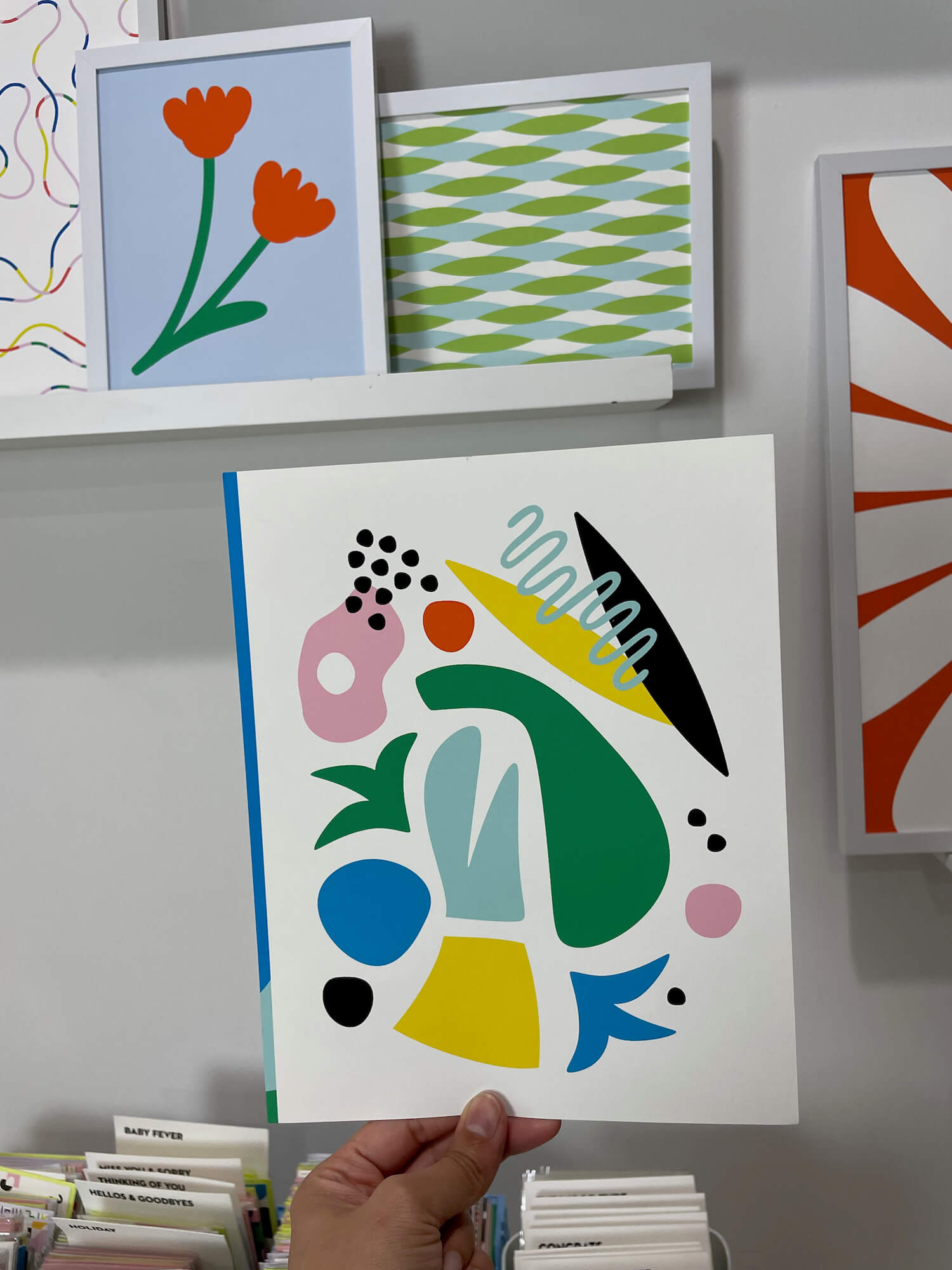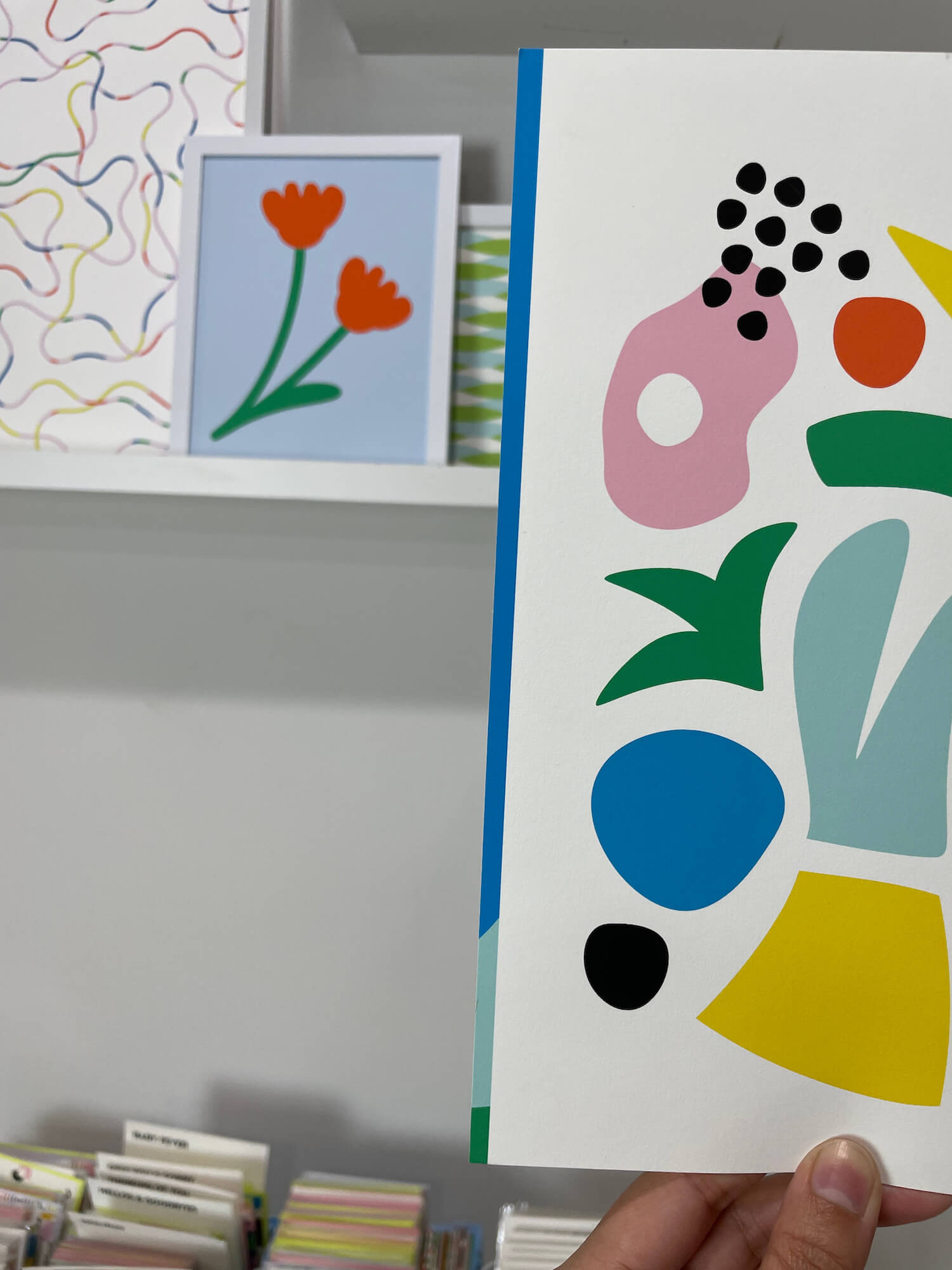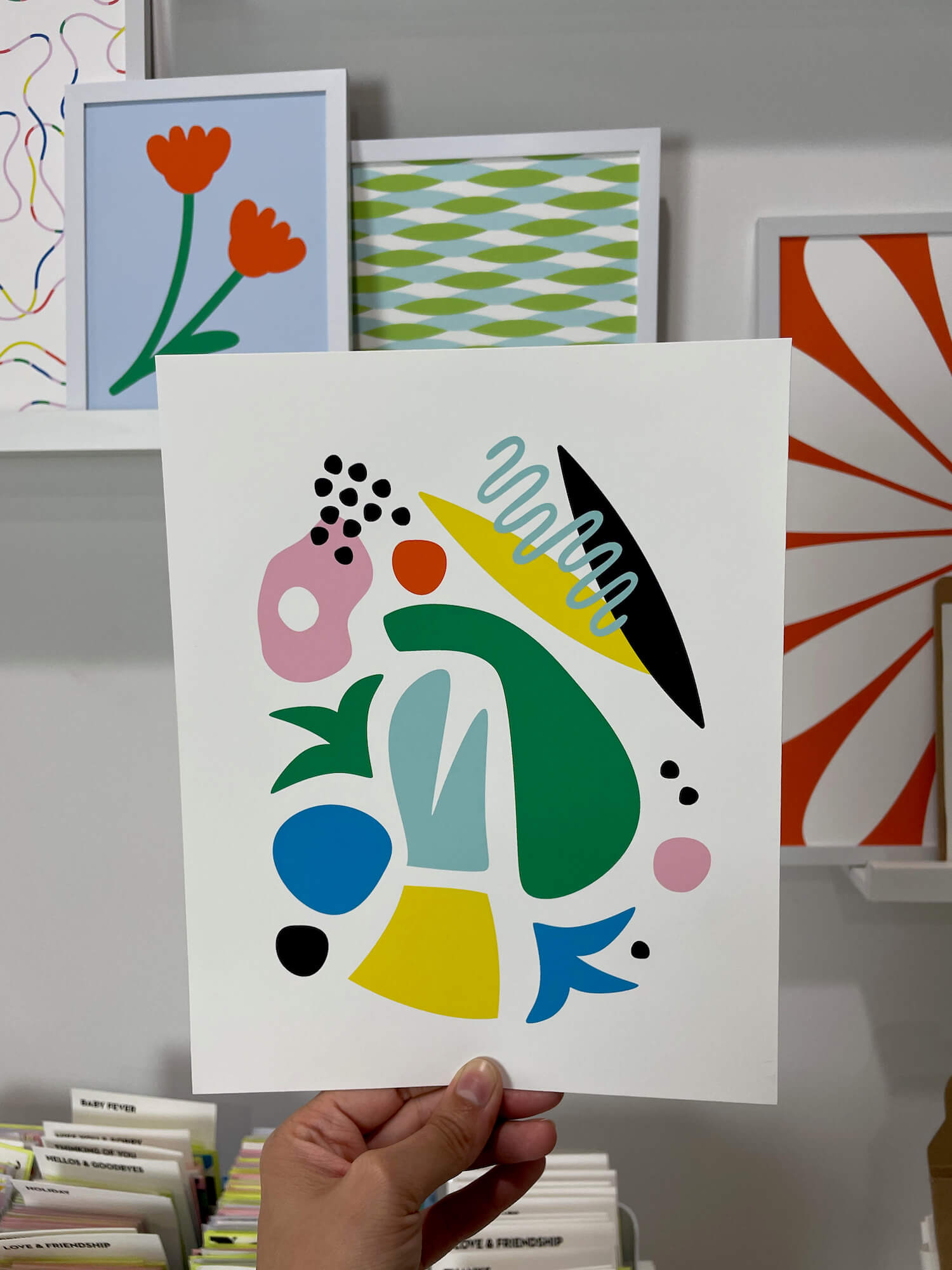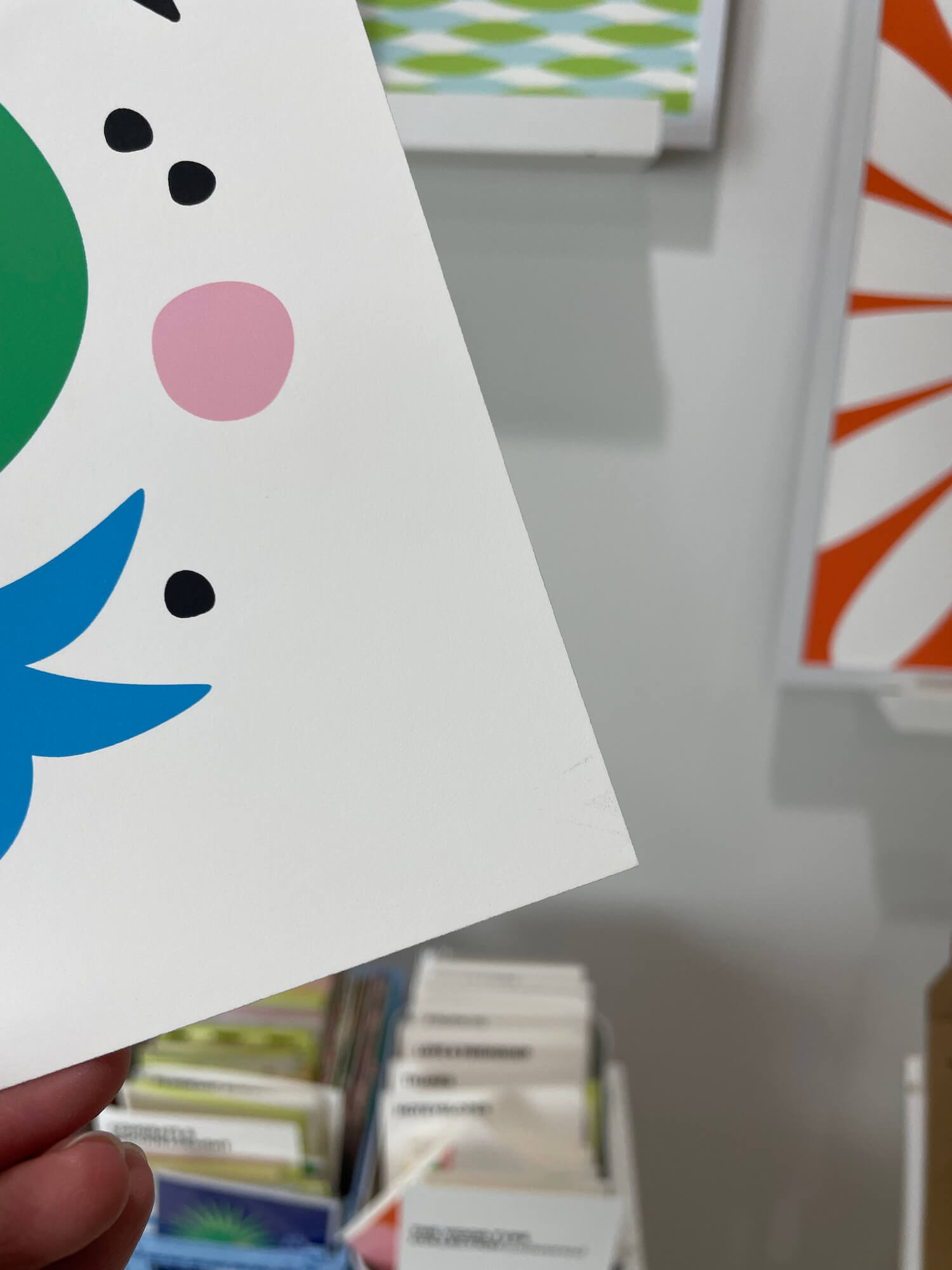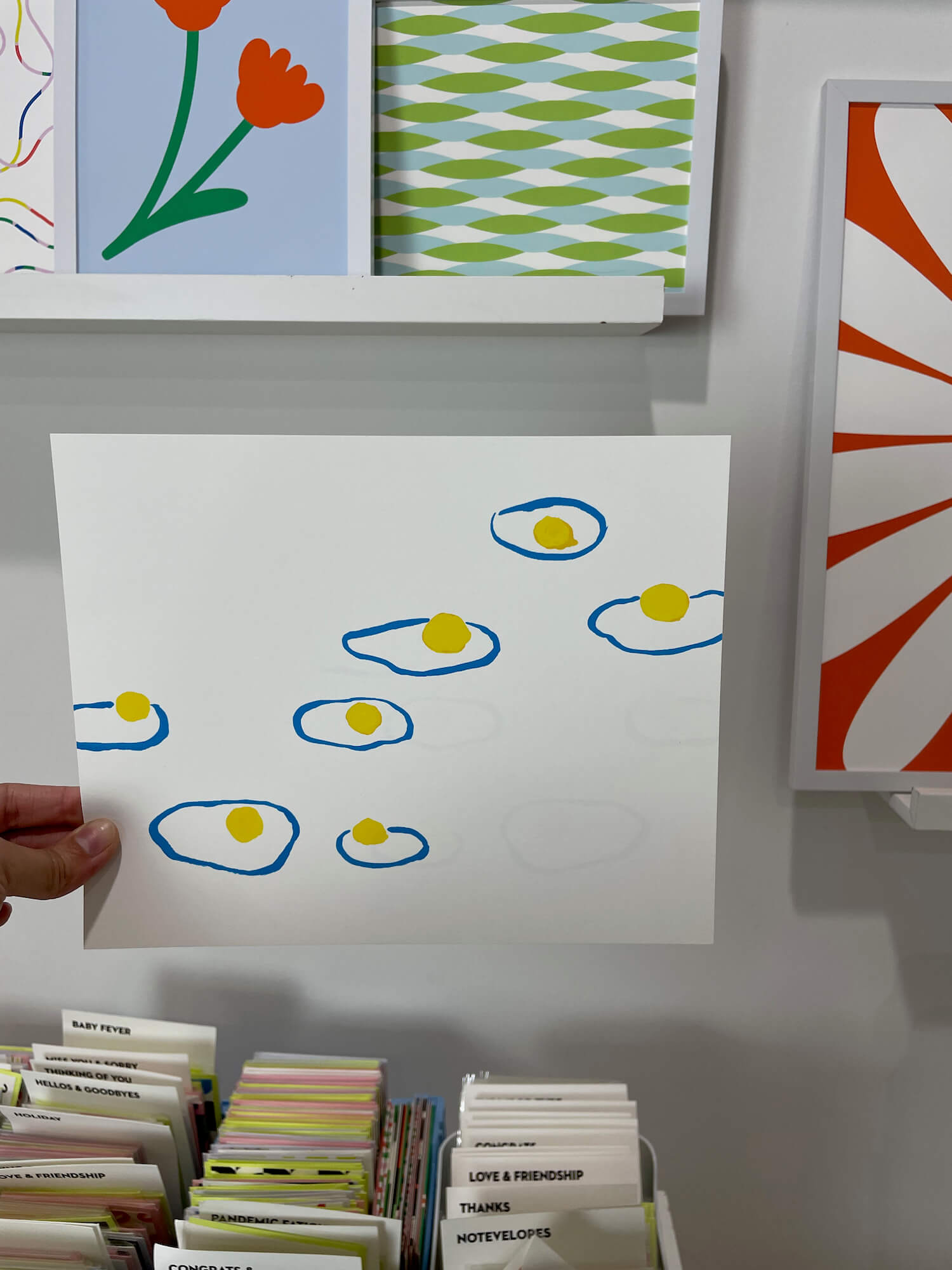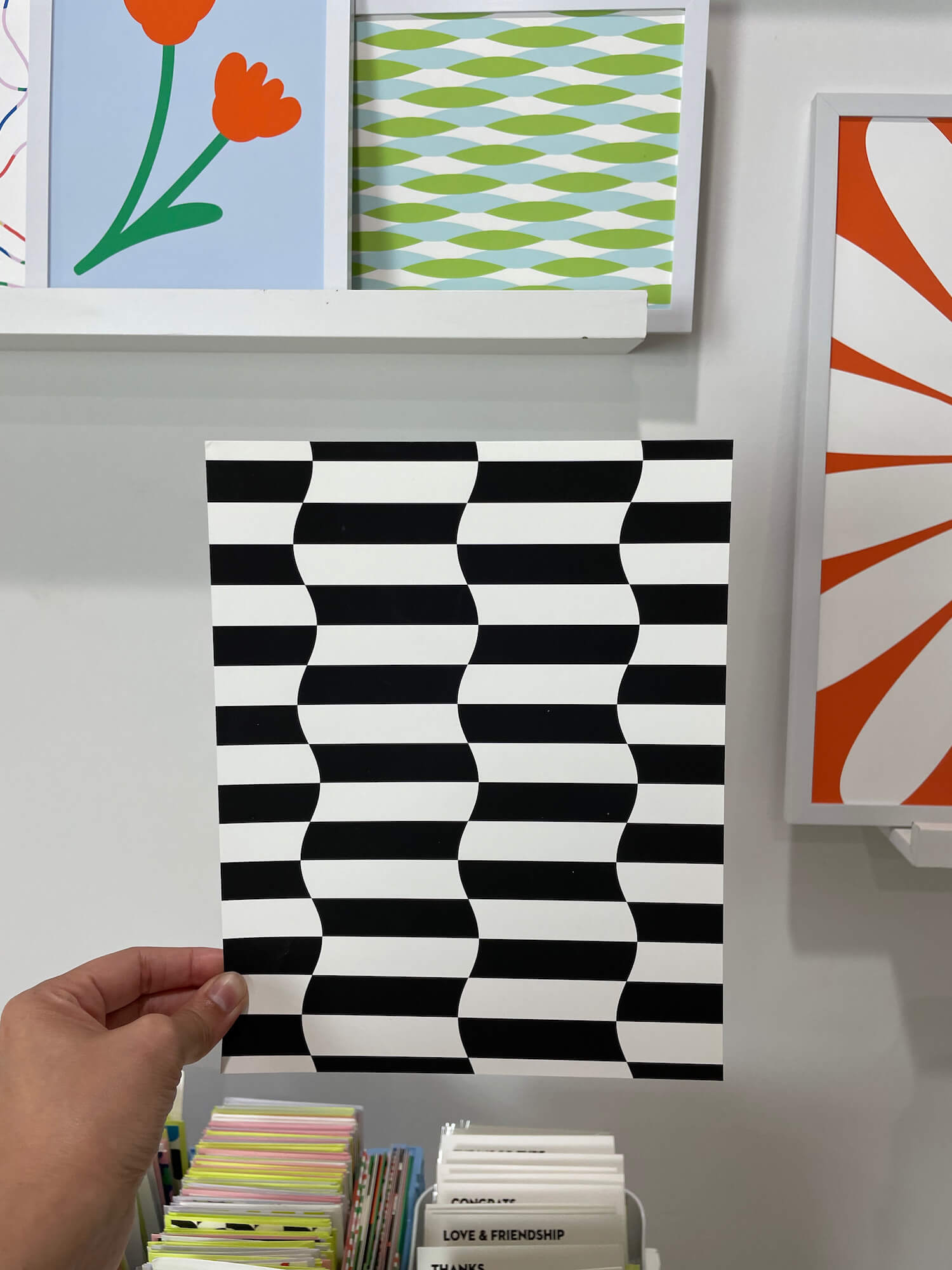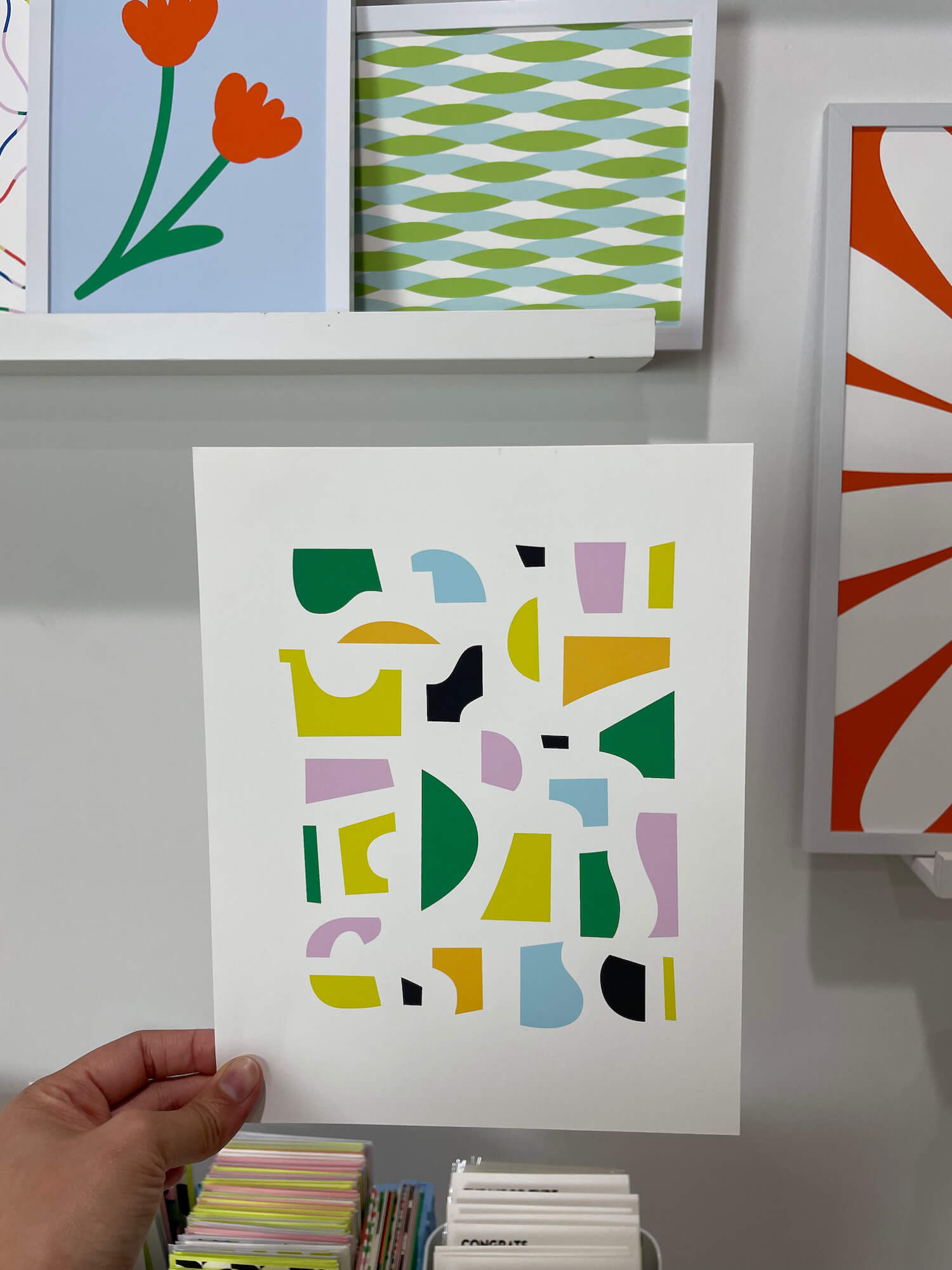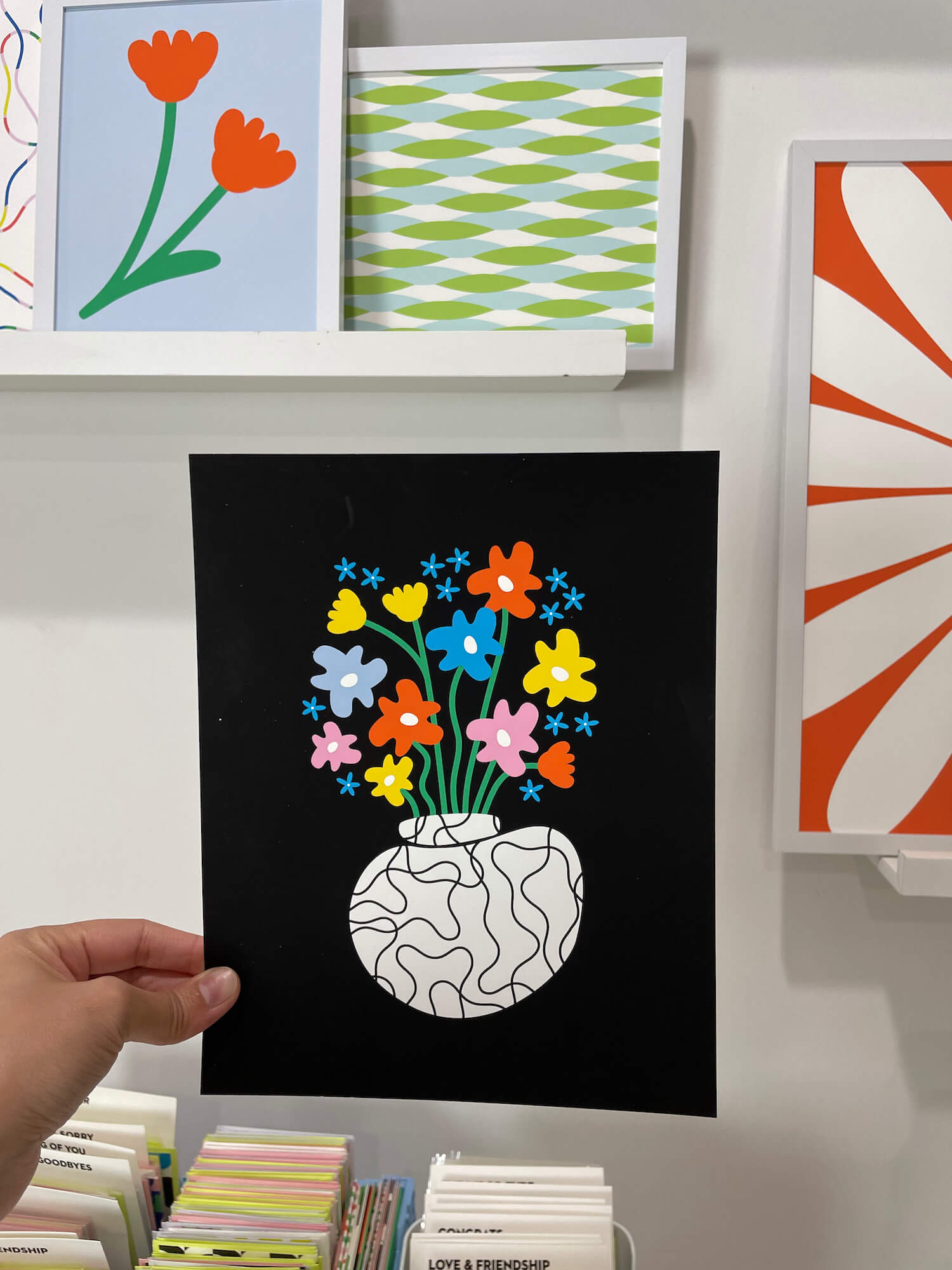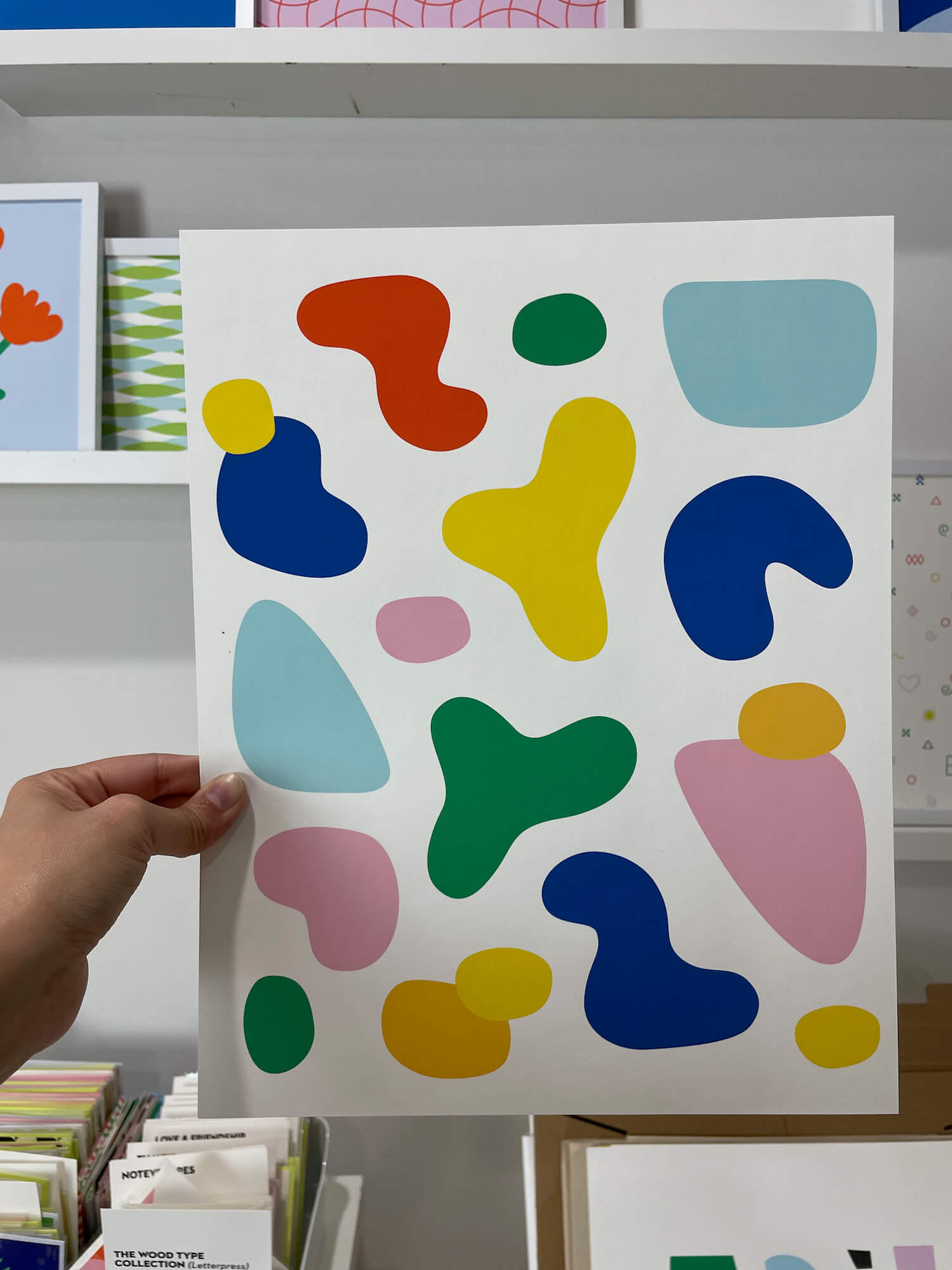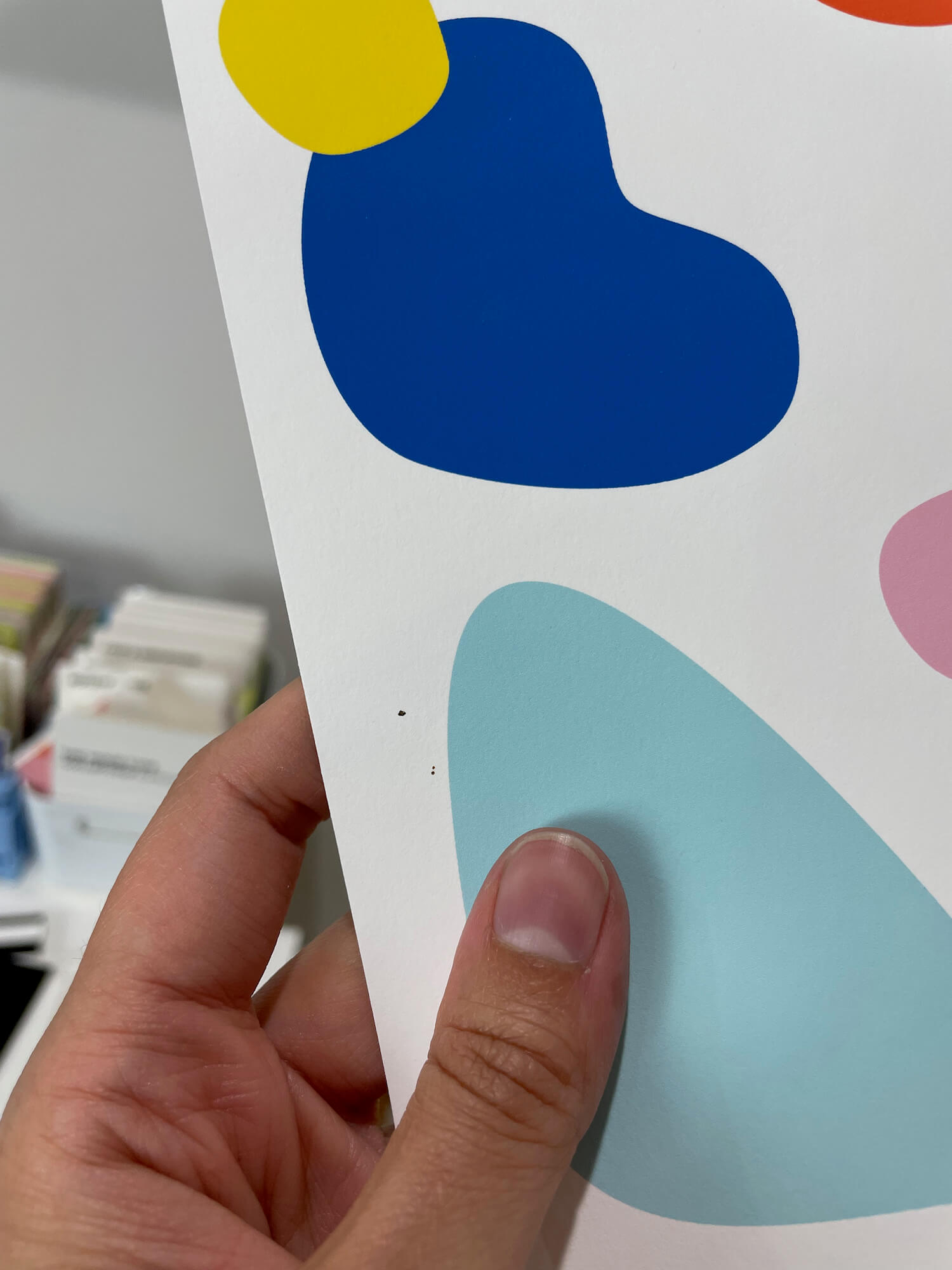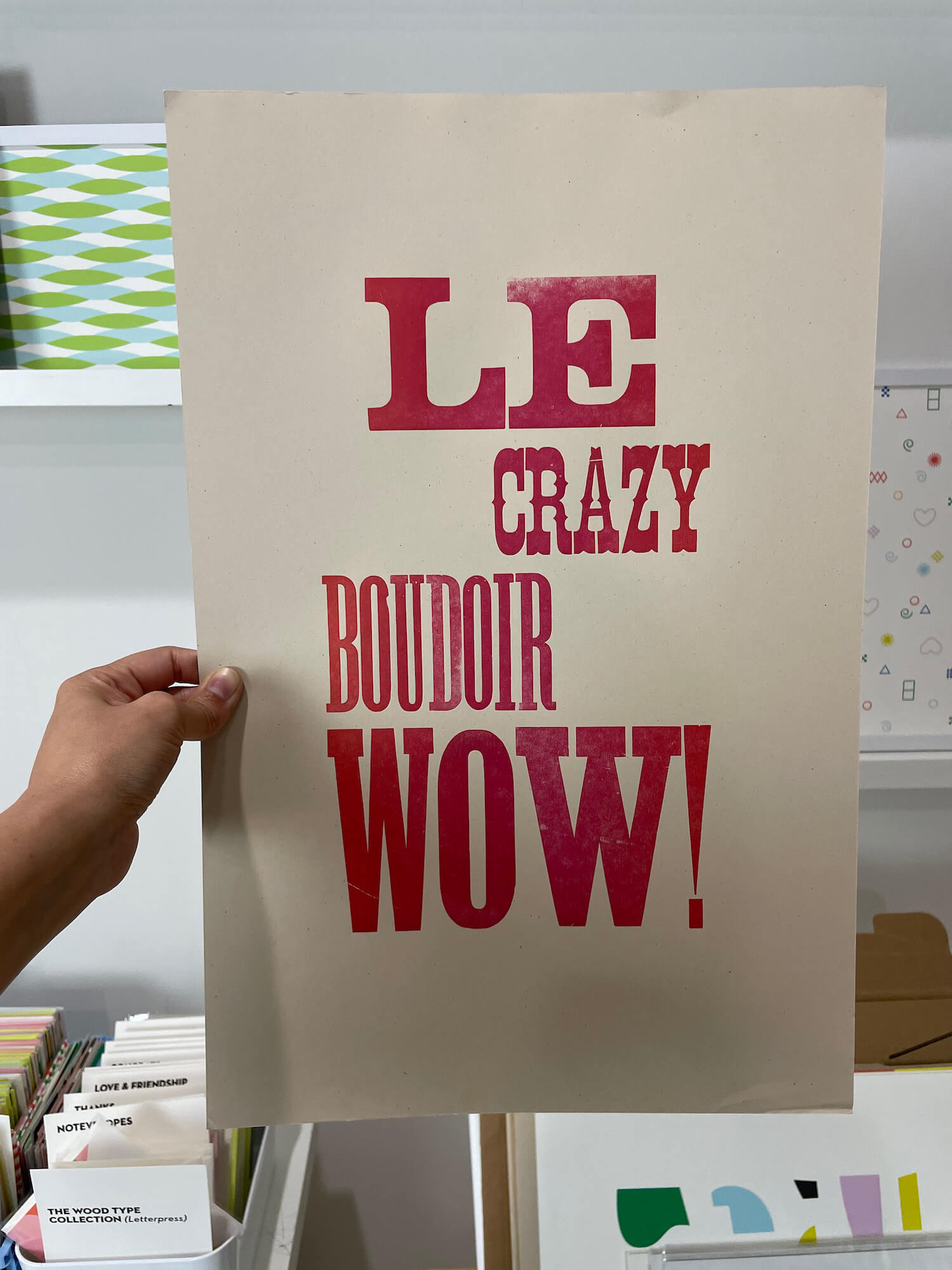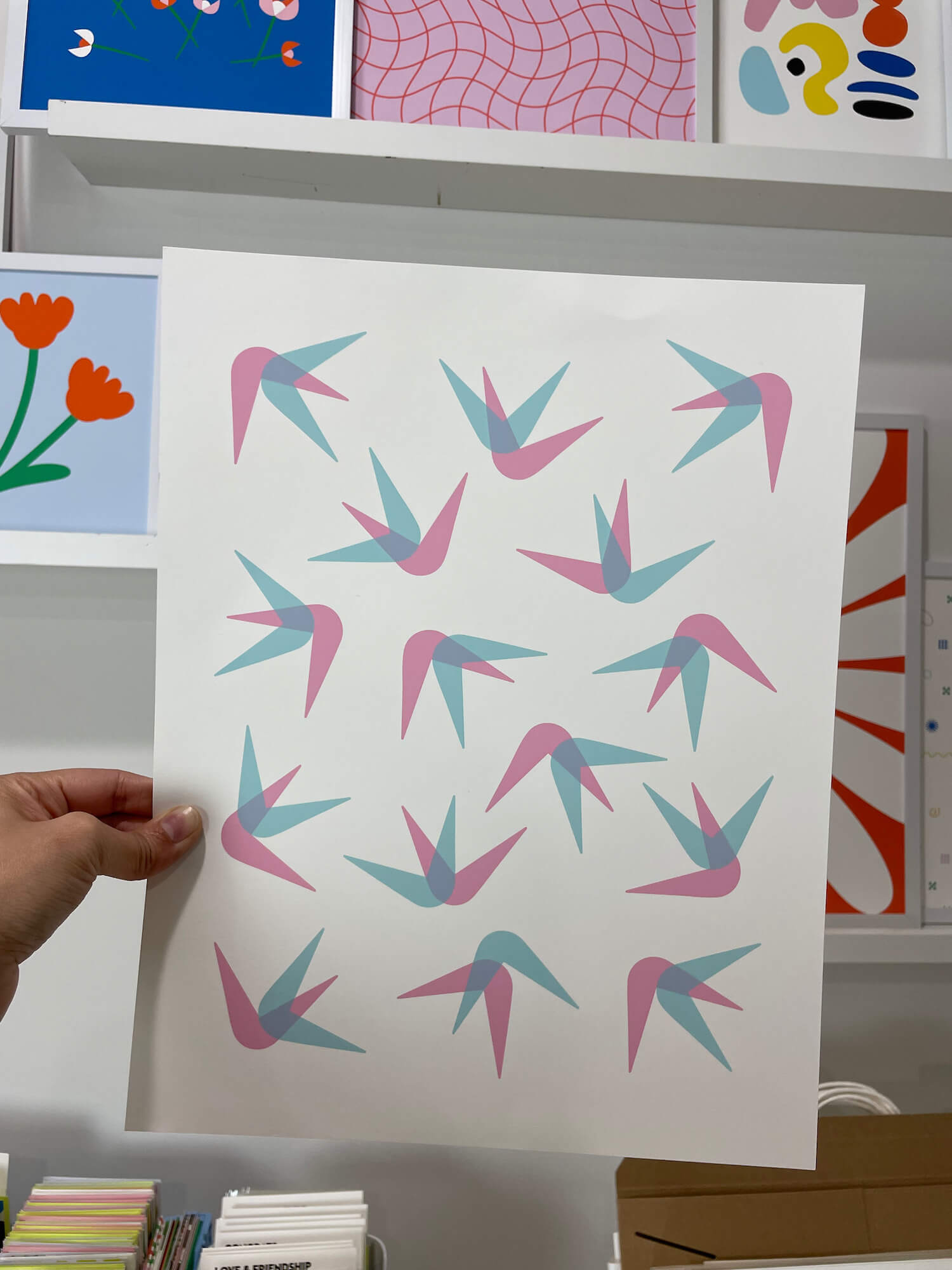 Second best forget the rest.
Slightly imperfect or irregular versions of our giclée archival art prints for 50% off (or more). They might have been trimmed to a non-standard size, have a stray ink drop or a dinged corner. You might also find discontinued styles and prints where we were testing colorways and scales.
This post shows an assortment of the types of flaws the art prints may have. Select a size from the dropdown and we'll send you a mystery print in the size you select :) 
If you'd like to specify a particular print, head over to our Art Print Sample Sale Instagram Highlight. That's where we'll be posting new seconds art prints, and updating when styles get sold. You can respond via DM and we'll send you an invoice. If you purchase other items from the site, we'll consolidate your orders into one so you don't pay shipping twice.
Seconds Art Prints